Sydney Sports Physio and Rehab
17-19 Solent Circuit, Norwest, 2153, NSW, Australia
Sydney Sports Physio & Rehab is a modern facility offering high quality rehab, exercise and lifestyle programs in a caring and healing state-of-the-art environment.
Principal Nathan Halliday, APA Sports Physiotherapist, holds a Post Graduate Masters in Sports Physiotherapy and brings over 16 years' experience as a physio to the role. Nathan heads up a multidisciplinary team of rehabilitation professionals who work closely with clients to develop programs that are tailored specifically to their needs, based on mutually agreed and meaningful goals.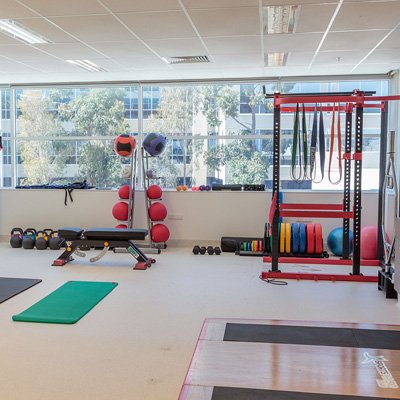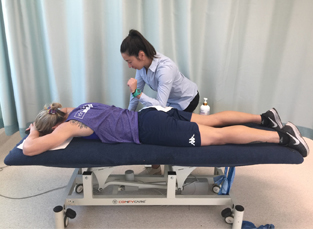 With the principal physio being an APA Sports Physiotherapist and all our other Norwest Physiotherapists on staff being highly experienced (greater than 5 years, no new grads) you will benefit from highly professional management of your injuries.
Our Norwest exercise physiologists are university qualified, and help assist our patients in a multitude of ways. They provide our return to work conditioning programs for all our workcover and CTP patients following injury.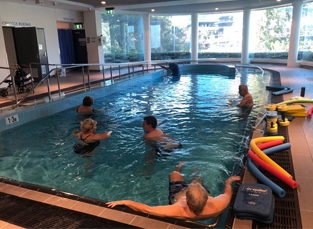 Norwest Hydrotherapy, In the general health and fitness of our sporting population, both elite and amateur and help manage chronic conditions such as obesity, diabetes, cardiovascular disease, MS and all patients covered under the NDIS scheme.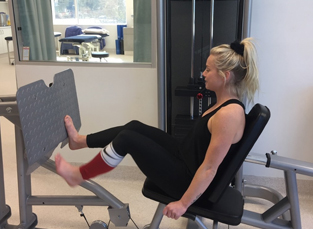 Orthopaedic Rehabilitation
We have a very large Norwest Orthopaedic rehabilitation gym, and use the latest strength and condition procedures as well as the on-site hydrotherapy pool to give you the best and quickest return to pre-injury solution.