Ormeau Dentist – Norfolk Village Dental
Norfolk Village Shopping Centre, shop 16/176-184 Pascoe Rd, Ormeau QLD 4208
Top Dentist Ormeau
Top Orthodontist Ormeau
Book A Dental Appointment Online
Book A Dentist Appointment Online
Meet Our Ormeau Dentistry Team
Cosmetic and General Dental Services:
We Use And Recommend Invisalign, Clear Aligners For An Orthodontic Dental Adjustment
Family friendly dentists and orthodontics practice
located at Norfolk Shopping Centre, Ormeau
Ormeau Dentist - Family First Dentistry
Ormeau's Gentle Dentists
Experienced in Young and Teenage Child Dental Care
Our Ormeau Dentists, Orthodontists and Hygienists are trained to settle nervious children. We work hard to make sure our young dental patients leave with a positive impression and experience of dental care. We look forward to creating positive dental experiences to improve regularity of care and remove any anxiety from visiting the dentist.
Flexible dental care
Payment options for your dentistry convenience
Our dental practice offers payment plans for selected dental treatments. Each tailored payment plan is managed by DentiCare direct debit services for your convenience and so we can focus on you, your smile and your dental healthcare needs.
There are no credit or finance contracts for our practice payment plans. So please feel at ease and talk to us about payment plans so you can fulfill your dental and oral care needs. Its your smile…!
For more please click here
Norfolk Village Dental
 are preferred
Ormeau dentistry and orthodontic treatment providers for
Find Our Why Clients Think We Are The Top Dentist In Ormeau, Gold Coast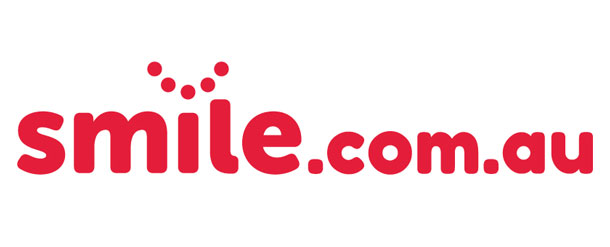 Our Dental Practice Is Located In The Center Of The Norfolk Village Shopping Center
Back from holidays with a sore tooth? Time to take action and go to our favourite #Ormeau dentists and get that dental issue sorted before it becomes an expensive sore issue. Norfolk Village Dental #GoldCoast https://t.co/n3lDEX5JgQ

— reviewgoldcoast (@reviewgoldcoast) January 16, 2019